As specialists in the supply of a wide range of construction fixings and fastening parts, offering a selection of delivery options to suit different business needs, we regularly fulfil large orders for contractors all over the country. We recently supplied fixings for Forecourt Refresh Ltd for a project at Starbucks, Matrix Point, in Chorley, Lancashire.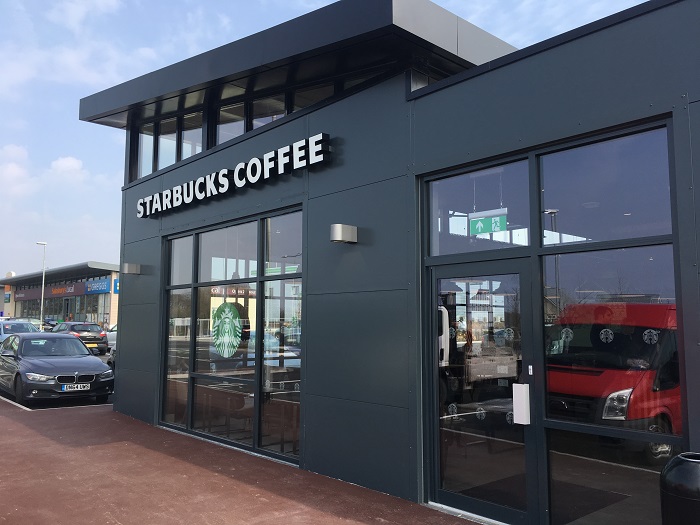 For this project, Forecourt Refresh used ASF006 dome headed self-drilling screws from the Stafix range to fix fascia panels around the roof and flashings around the wall panels of the Starbucks building. The screws for the fascia panels were painted RAL 9005 black, whereas the screws for the wall flashings were coloured RAL 7016 Anthracite. Customising the fixings contributed to giving the building a sleek finish, with all screws conforming with the colours used for the building's exterior finishes.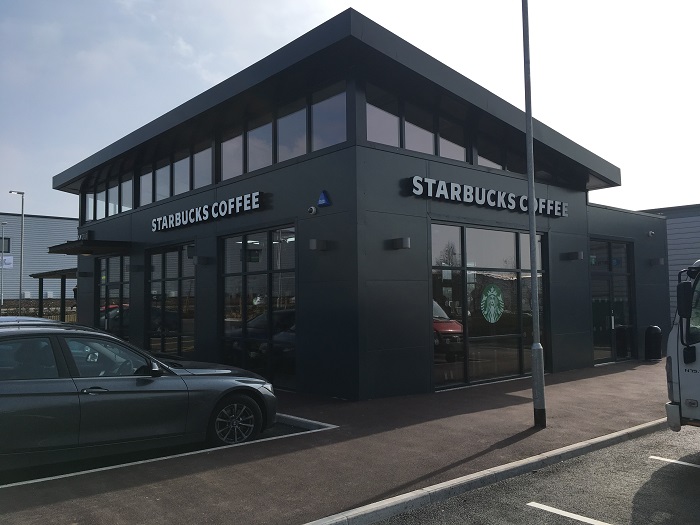 At Fastener Express, we take great pride in providing excellent customer service and doing what we can to suit the needs of our customers in terms of our product range and delivery choices. We were delighted to receive this wonderful feedback from David Dunne of Fourcourt Refresh Limited following our most recent order from them.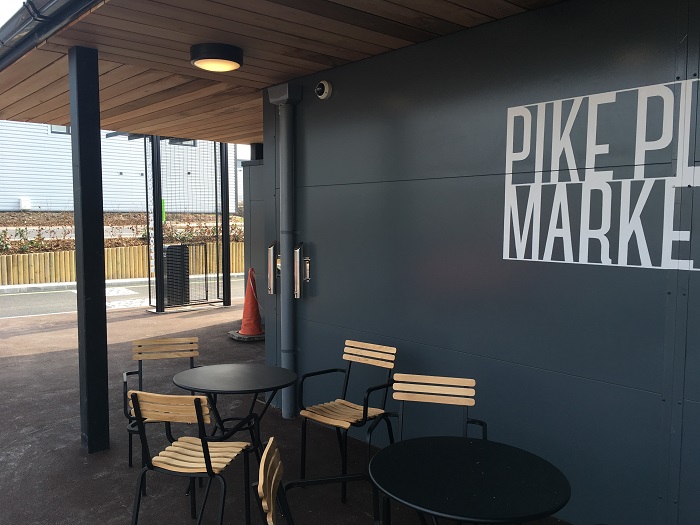 "I can only speak of Fastener Express's service, which hasn't let us down in the past, whether it has been last minute fixings at 4pm that we needed delivered the next morning or answering my queries on what fixing would be suitable for a certain application."
To enquire about suitable fixings and fastening parts for a project you are working on, please feel free to call our team on 01384 442277 so that we can discuss your options. To learn more about our range of delivery options, be sure to read our recent blog post.