A recent report has confirmed that the demand for construction fixings such as screws, bolts and other fastening parts has experienced a continued rise since last November and shows no sign of slowing down.
With new orders rising at the fastest pace since May 2017, increased requirement across the UK has been attributed to a spike in residential and commercial works being undertaken and a steady demand from civil engineering companies and the construction sector.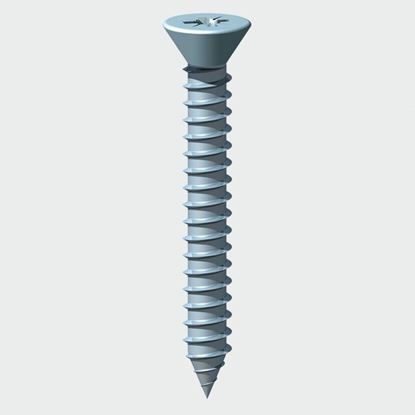 To help our customers beat the rush we offer a range of delivery options suited to meet your business needs, read on to find out more:
Free Next Day 150
For those making a big order we offer a special next day delivery services when you make a purchase above the value of £150. Simply make your order by phone or here at our website.
Next Day (before 10:00am)
For urgent orders we offer a next day delivery service that guarantees arrival before 10:00am. This service can be added to your order for additional change of £20.
Next Day (before 12:00pm)
For any orders that are required for the following morning we have another next day delivery service offering arrival before 12:00 midday, available for an additional change of just £15.00.
Saturday (AM)
Favoured by people in the trade and those seeking urgent weekend deliveries to construction sites, our Saturday morning delivery service guarantees delivery before midday. An additional charge of £35.00 guarantees this service.
Collection
If you don't require a delivery to be made, we offer free collection from our headquarters on the Stourbridge Industrial Estate. Simply wait for confirmation that your order is in stock and available and collect your items from us directly!
Get in touch
Fastener Express supply and stock a large selection of general fixings and tools; from hammers to snips, wood screws, caps, silicones and sealants. We also stock all types of cladding, roofing and general construction fixings.
If you would like to find out more about our wide range of products and services, please call out friendly team today on 01384 442277.